A short overview of the places where I hosted different Perl, Perl 6, and Raku events in the past years. The photos below are all made in August 2020.
Baltic Perl Workshop 2009
The place where the first ever Perl and Perl 6 event took place in the Baltics. A pilot edition of the Baltic Perl Workshop in 2009 at Rīga's Konventa Sēta.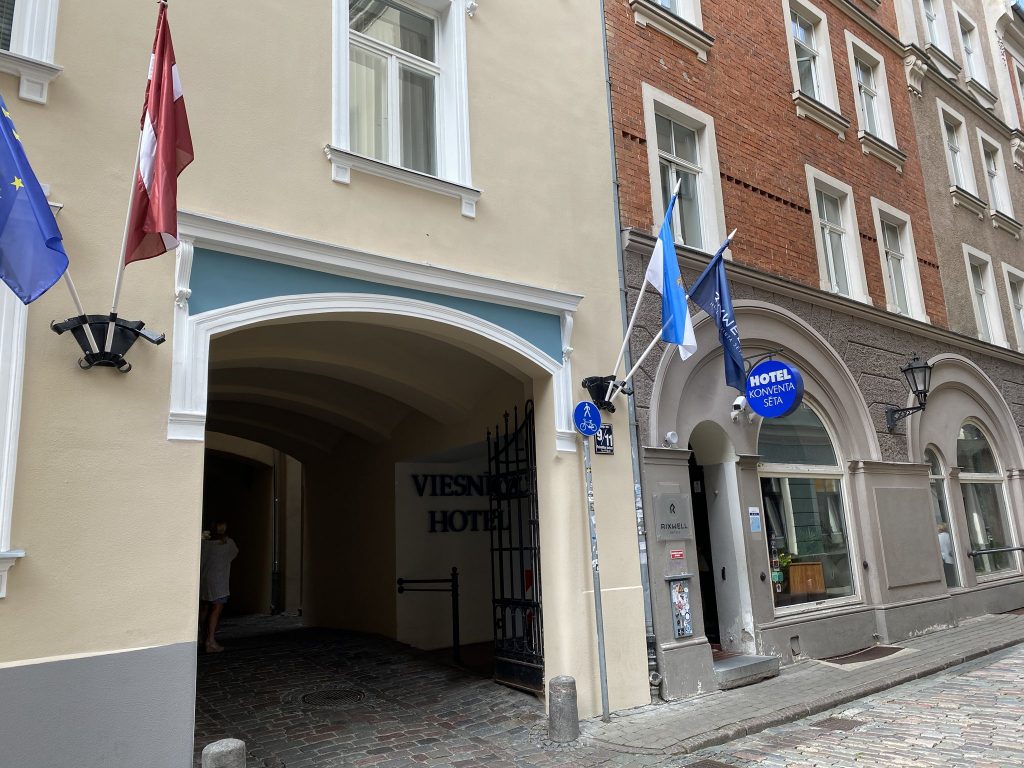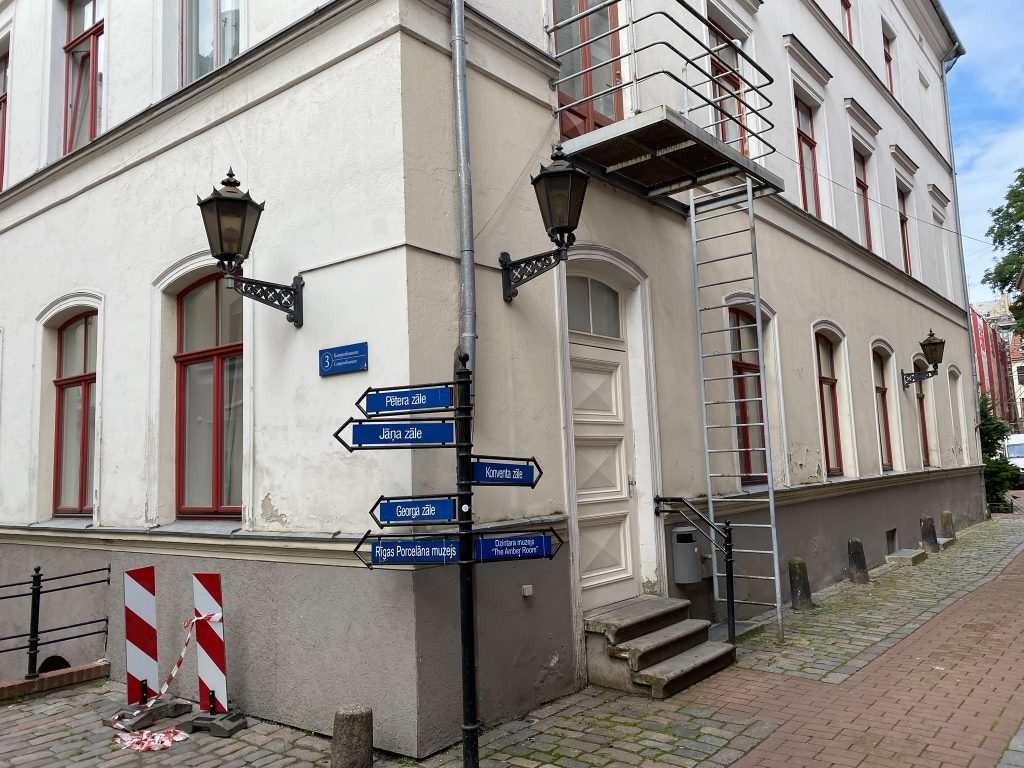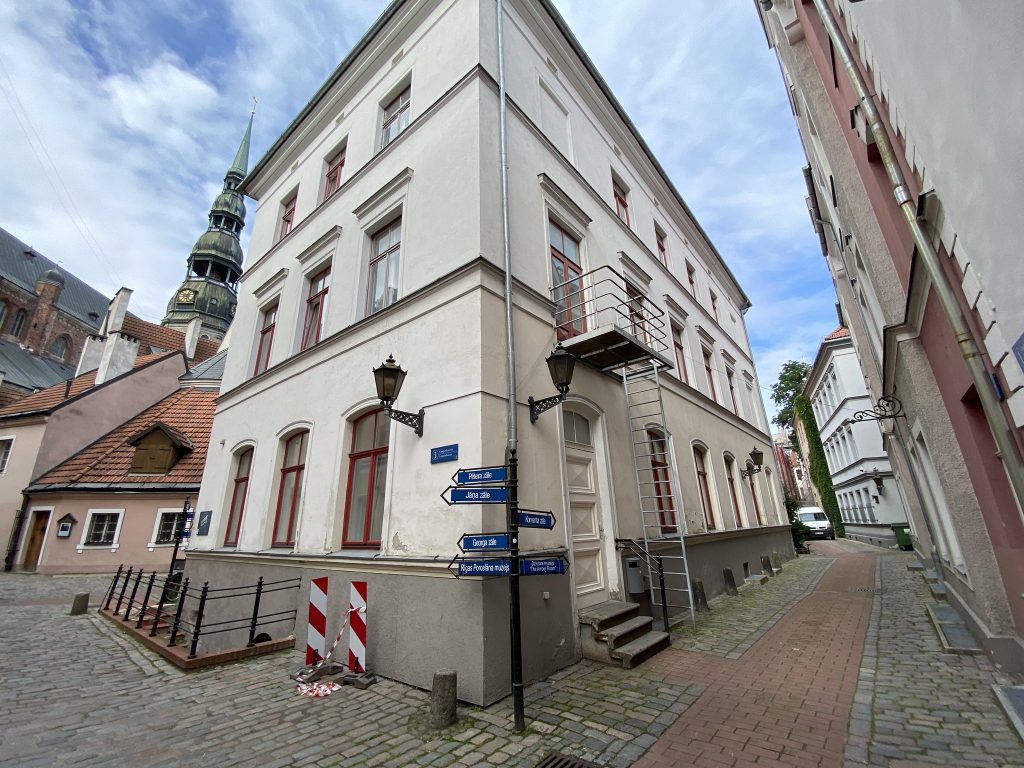 YAPC::Europe 2011
Rīga Congress Centre, where we had YAPC::Europe 2011, the first conference fully organised in a remote mode when it was not a trend yet.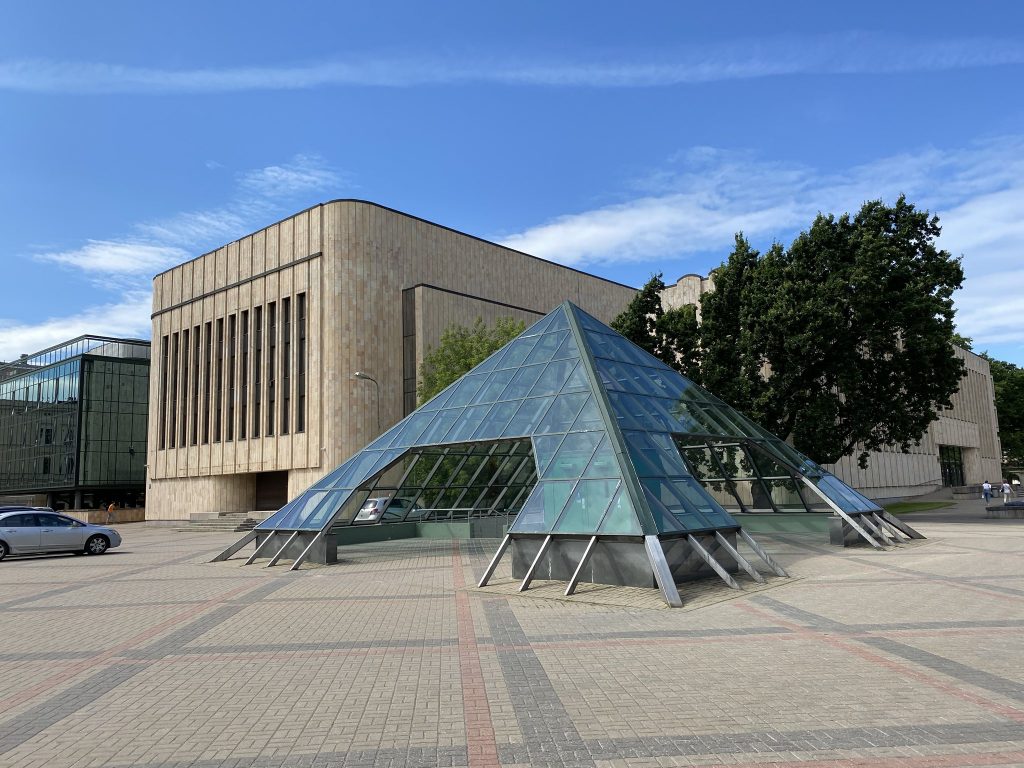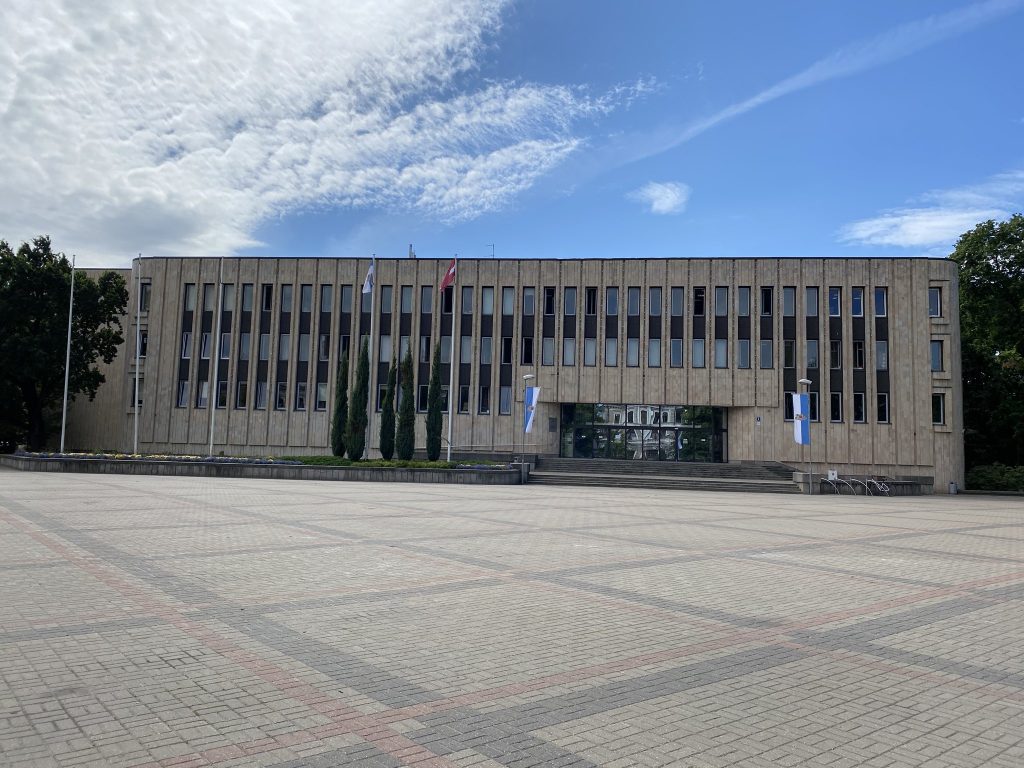 PerlCon 2019
Radisson Blu Daugava in Rīga, where we hosted PerlCon 2019, the last pure Perl (Perl 5 and Perl 6) conference in the history. The hotel with a fantastic view and now partially very well renovated.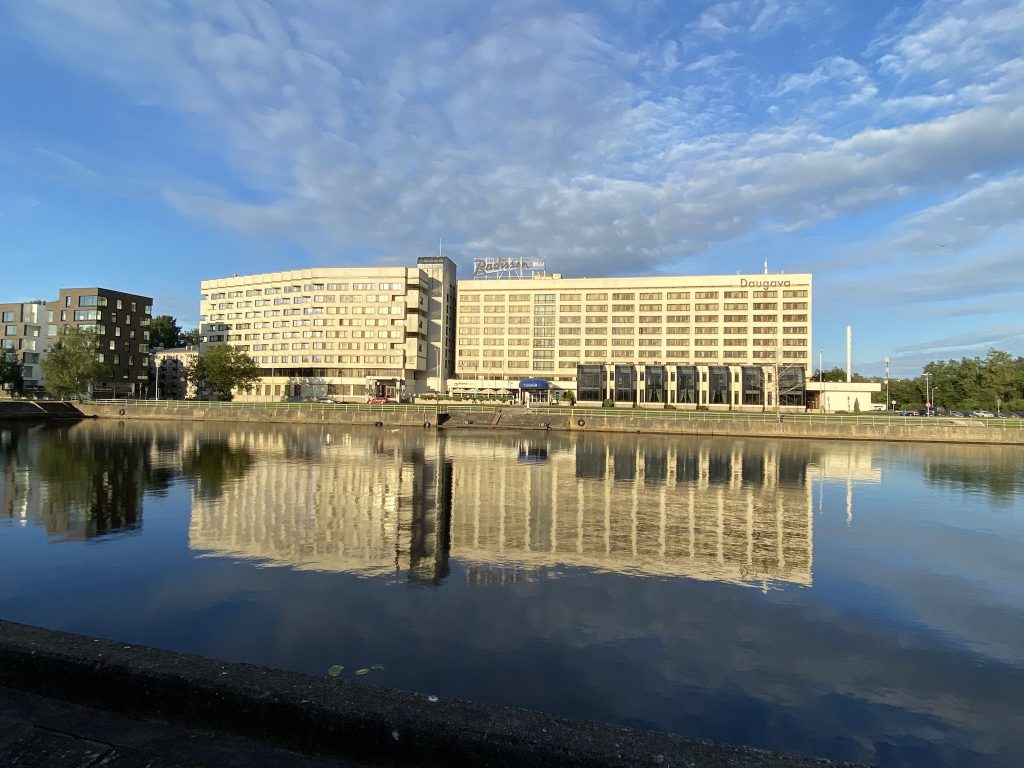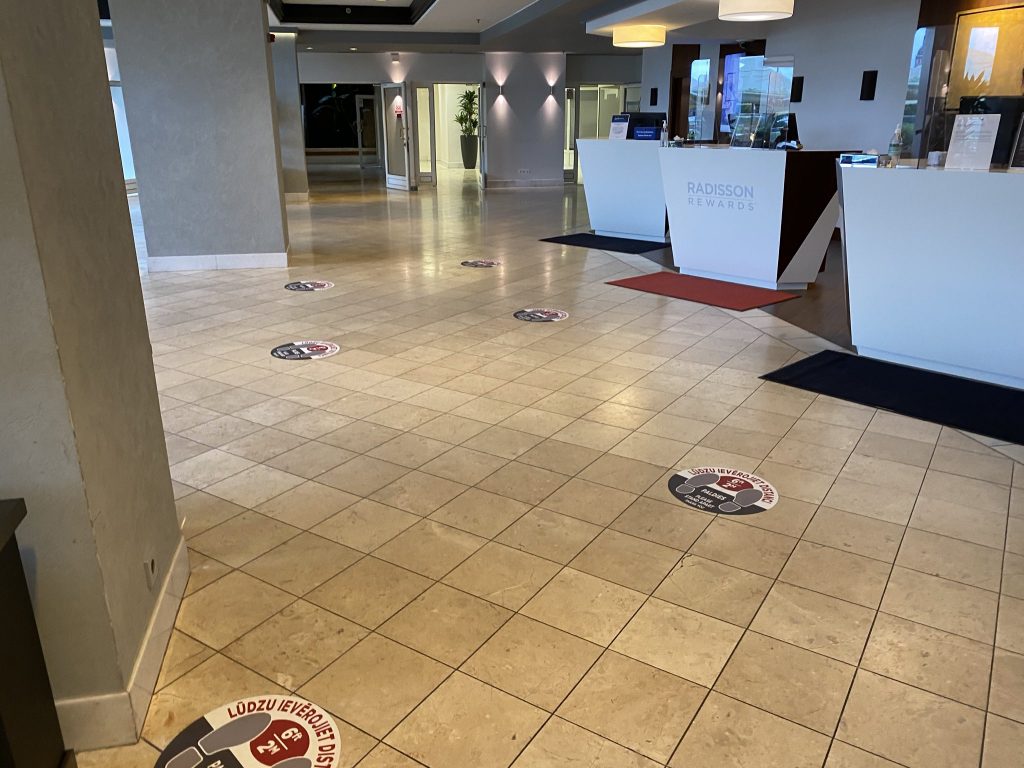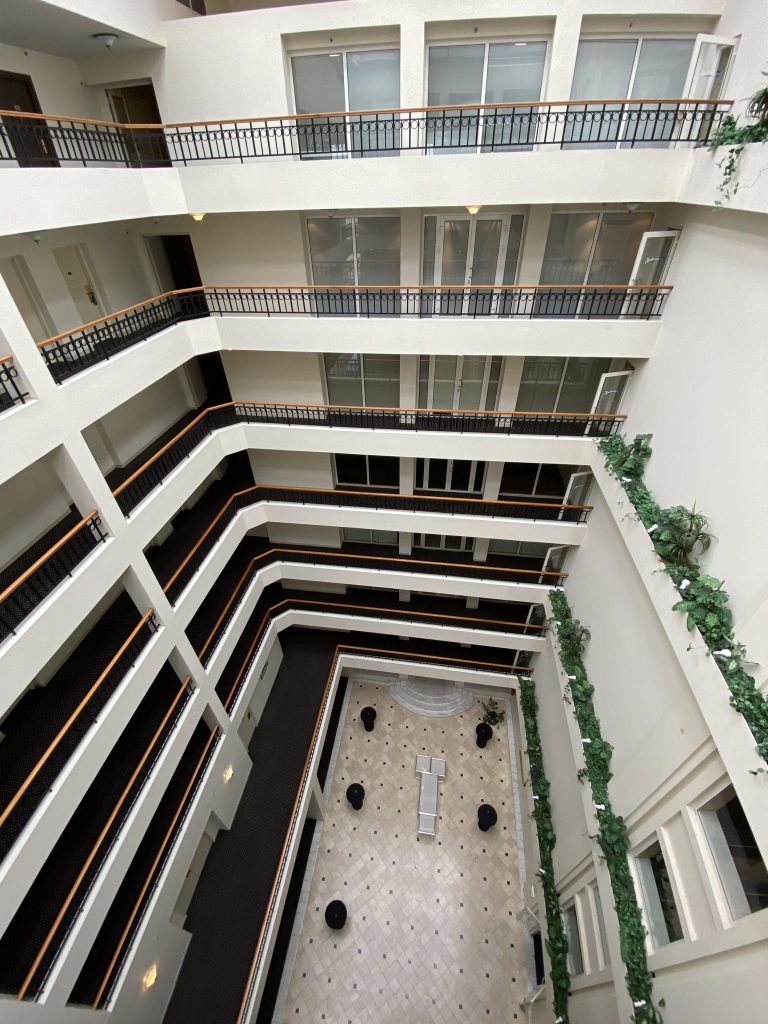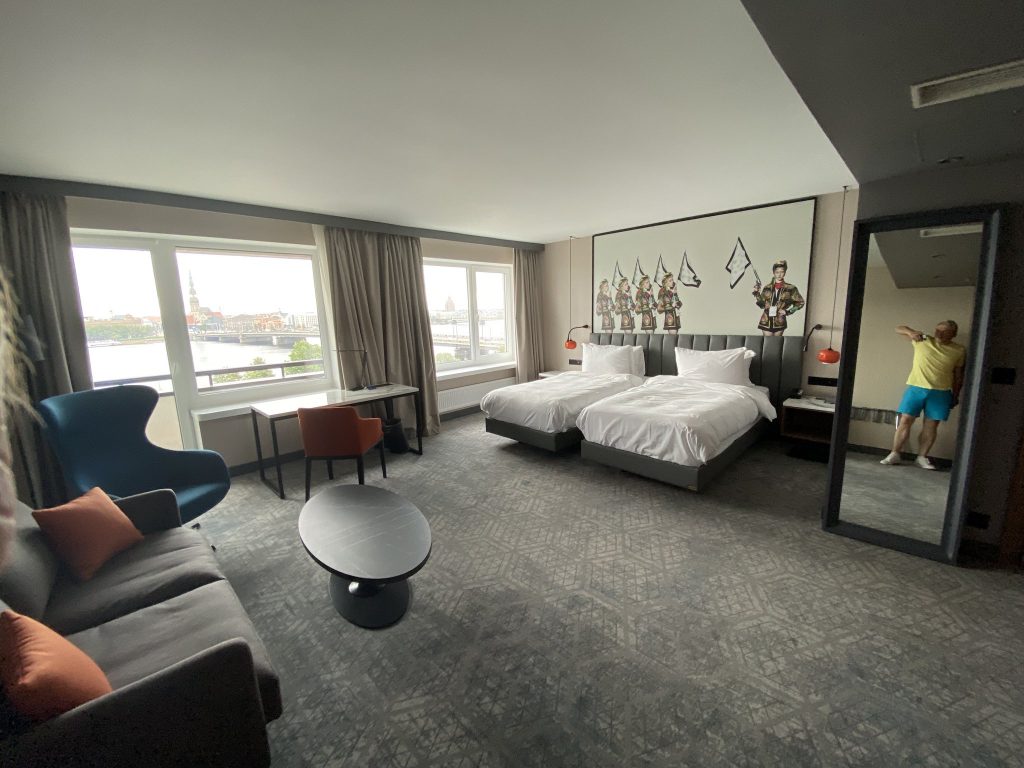 By the way, this is how the hotel looked like in 1975: